The Lazy Ass Spring Thing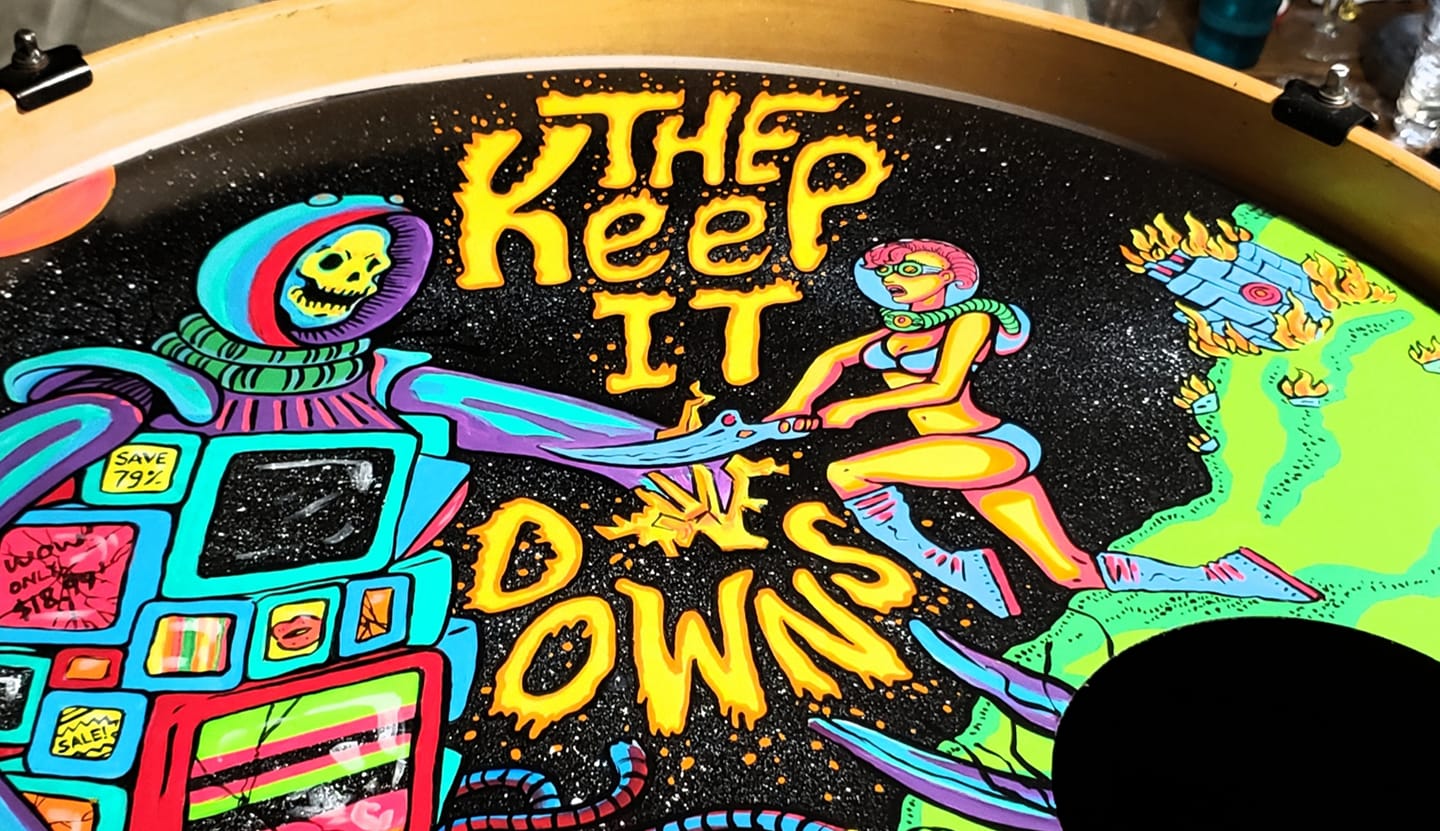 The Lazy Ass Spring Thing
165
165 people viewed this event.
We're doing the Spring Thing a little different this year….
Free camping. Free campfire jams. Donations accepted.
The Keep It Downs confirmed!
Join us for a weekend in The Glades, camping, barbecuing, potlucks, pickin', drummin', and just hanging with the fam.
Visit one of the many local attractions during the day and hang out all night jamming with friends.
Kid friendly. Dogs on leashed only. All the normal Glades Rules apply.
FESTIVAL RULES:
No illegal substances. EVER!!!!
Carry-in / carry-out garbage policy. Plan accordingly.
Fires in patio-style fire pits only. NO FIRES ON GROUND!
Dogs must be leashed and cleaned up after at all times.
No admittance between 11 PM & 9 AM.
US Law applies at all times.
*Breaking any rule is grounds for ejection without refund.
DIRECTIONS TO THE GLADES – DO NOT FOLLOW GPS!!!:
From Route 40 (National Pike) in Farmington, PA:
Head South (southwest) on Dinner Bell – 5 Forks Rd/Sr2011.
At 4.6 miles, turn left onto McCracken School Rd/T800 (this is a dirt road at the bottom of a hill on a sharp turn – the road is marked).
At 0.4 miles, turn right onto Mason-Dixon Rd (it's the first right – it's also a dirt road – probably not marked.
– At 0.3 miles, the entrance will be on your left. (you'll cross a little bridge at the halfway point)
From I-68 take Bruceton Mills, WV exit:
Head north on WV-26 N
At 5.6 miles, turn left onto Co Rte 26/5 – Dennis/Moyers Rd.
At 2.4 miles, you'll come to a five-way intersection. There are NO STOP SIGNS.
Take the second road on the right which is Dinner Bell – 5 Forks Rd/Sr2011. (DO NOT take the first right which is Mason-Dixon Rd.)
At 0.8 miles, turn right onto McCracken School Rd/T800 (this is a dirt road on a sharp turn – the road is marked).
At 0.4 miles, turn right onto Mason-Dixon Rd (it's the first right – it's also a dirt road – probably not marked.
At 0.3 miles, the entrance will be on your left. (you'll cross a little bridge at the halfway point)